Patented HydraFlock® and PurFlock Ultra® flocked swabs are made with intricate, multi-length fibers for superior specimen collection and elution. Transport systems are offered dry or media-filled.
HydraFlock® and PurFlock Ultra®
For buccal cell collection and DNA testing
Specimen collection and rapid diagnostic testing
Straight tip
Tip material is comprised of polyester bicomponent fiber
Extruded polystyrene handle with breakpoint 30mm from tip
Made in USA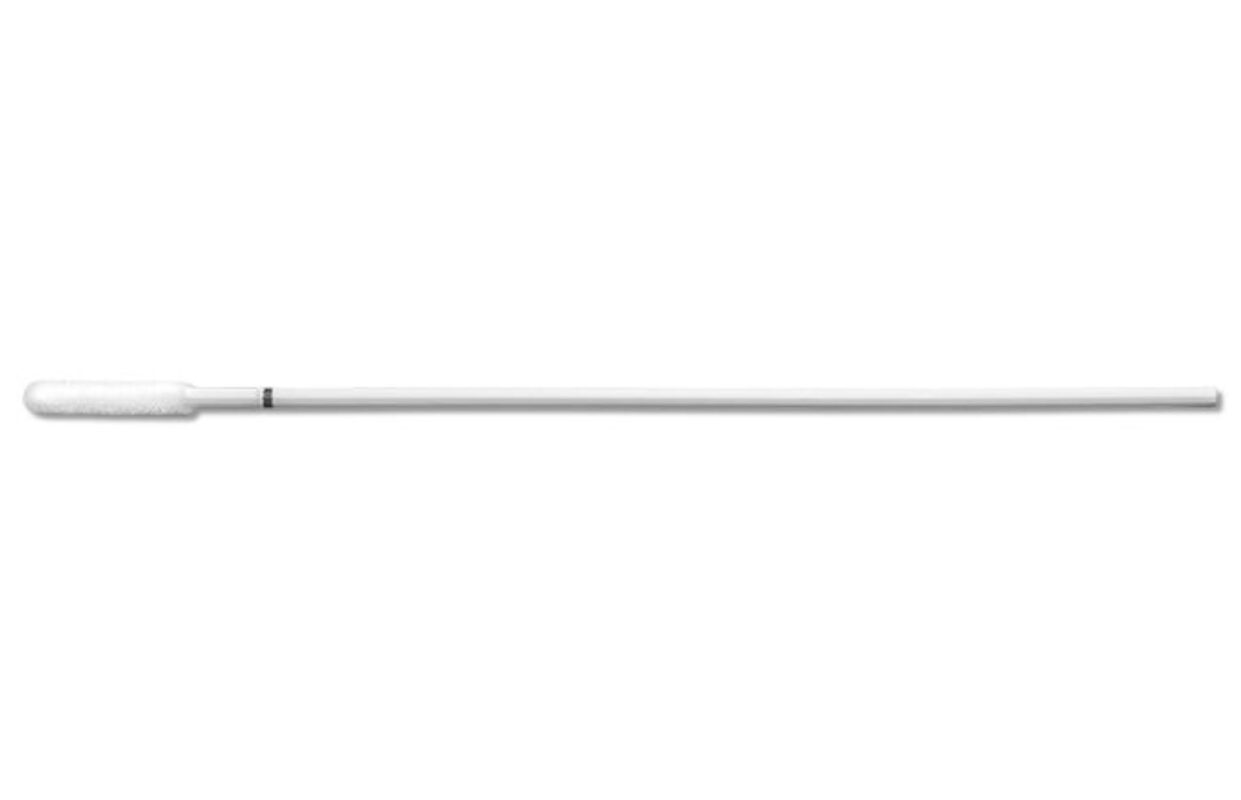 UniTranz-RT™: Collection and Transport
Intended for the collection and preservation of Viruses – Chlamydia – Mycoplasma and Ureaplasma
Transport systems are offered dry or media-filled
Contains glass beads to release and disperse sample into the medium during vortexing
Used in viral antigen detection test, PCR and rapid tests
Available in a 1ml or 3ml fill, medium is stable at room temperature
Advanced kit design is easy to use and reliable
Self-centering cap is leakproof and facilitates easy swab removal and disposal
Premium medical grade plastic components to improve product shelf life
All kits include vial and sterile wrapped swabs
Shelf life – 18 months
Made in USA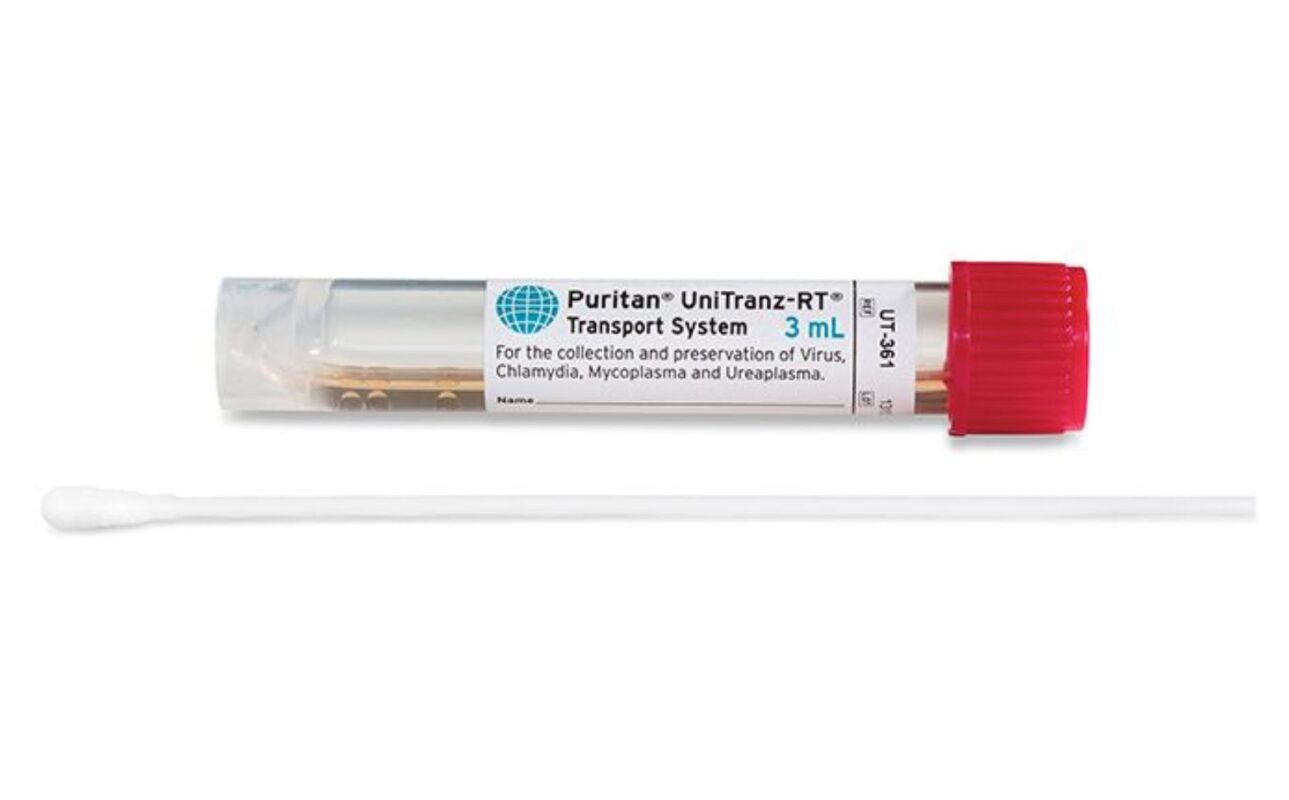 Debating on whether the cost is worth the long term investment for your lab? Jant Pharmacal offers a complimentary ROI Assessment to help you determine the right solution for your lab's needs. We offer ROI proposals at no cost to help lab managers determine the feasibility of pursuing new technology and service offerings for their lab.