View our point of care & Laboratory products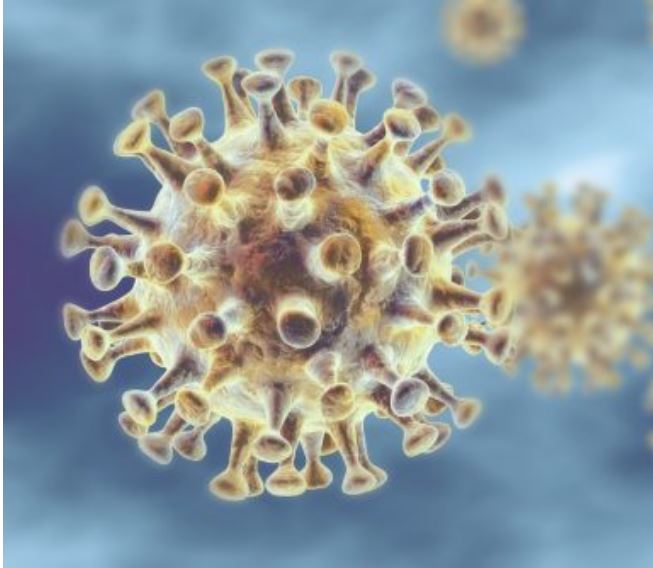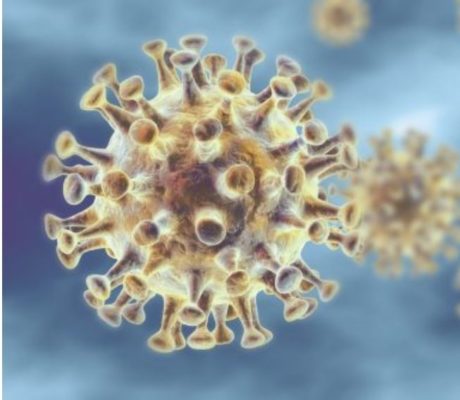 COVID-19/ SARS- CoV-2 Test Options
Emergency Use Authorized Rapid Test Cassette & Controls
RT-PCR Lyophilized Multiplex Molecular Tests
Extraction Instrumentation and Reagents
Chemiluminescence Immunoassays
ELISA Systems & Reagents
Sample Collection and Transportation Media
Learn MORE
LOOKING TO INCREASE THE PROFITABILITY OF YOUR LAB?
Jant Pharmacal offers consultation to assist the laboratory professional in maximizing efficiency and profitability.
These services include:
Financial Feasibility Assessment for Traditional and Toxicology Laboratories
Turn-Key Laboratory Setup
CLIA Regulatory and Compliance Consultation
LCMS Method Development and Installation
System Specific Method Development and Installation
Laboratory Information System Selection and Integration
Request Call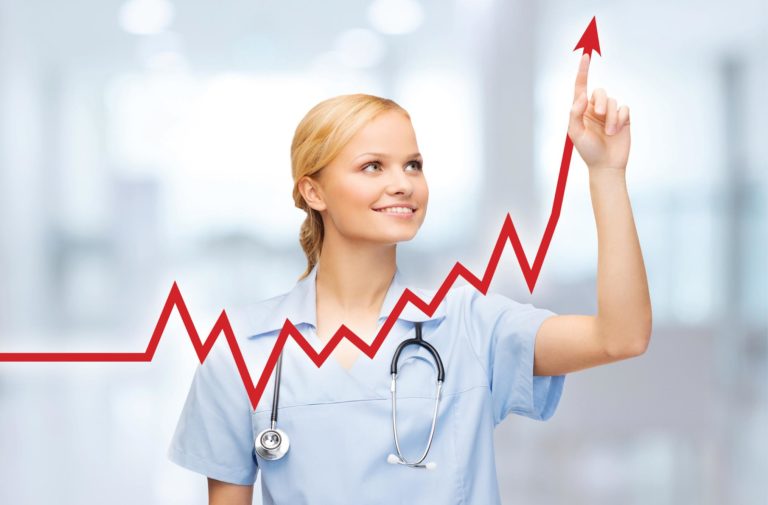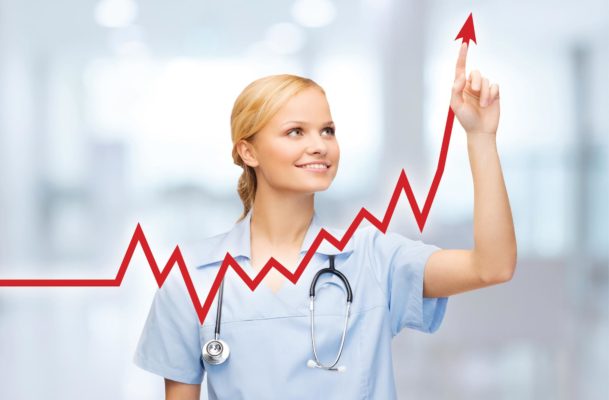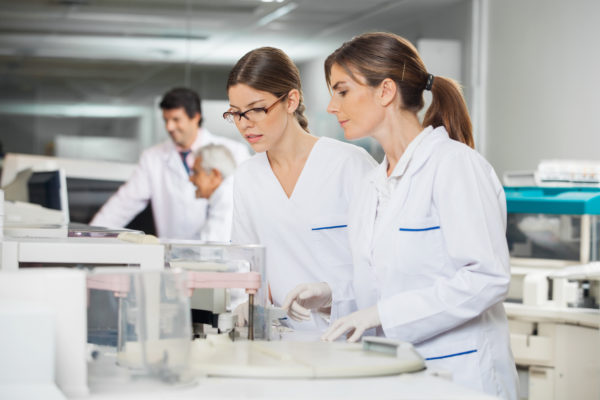 About Jant Pharmacal Corporation
Jant Pharmacal Corporation, founded in 1986, develops and markets medical devices, including complimentary and companion point-of-care diagnostics. The company's product line offers innovative CLIA-waived rapid tests and diagnostic instrumentation for use in physicians' offices, clinics, hospitals, and laboratory practice settings. Point-of-care products are marketed under Jant's registered trademarks: Accutest® and Accustrip®.
ABOUT US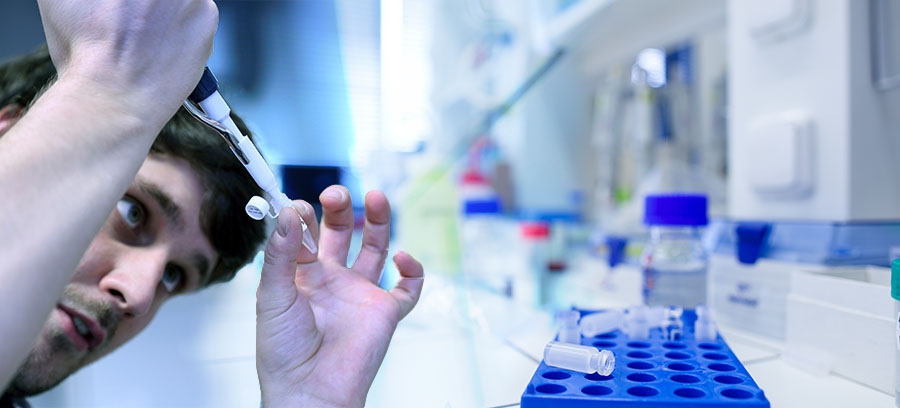 qPCR is a molecular biology technique used to amplify and quantify DNA or RNA in [...]