Horiba Yumizen C1200AL is the next generation chemistry system designed to provide high efficiency, accuracy, and optimal workflow capabilities.
With a throughput of 1200 tests/hour, dedicated port for STAT patient samples and a large test menu, the Yumizen C1200 system guarantees the enhanced flexibility and performance laboratories require for everyday use to handle high volumes of samples during peak hours of operation.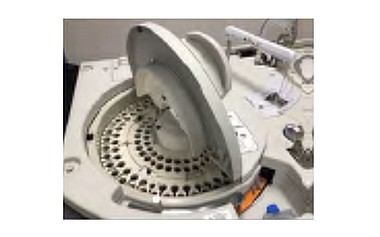 Sample Handling
84 positions for routine sample testing
Micro-volume analysis; sample volume 1-25 µL
Analyzes serum, plasma, whole blood and urine
Refrigerated area for controls and calibrators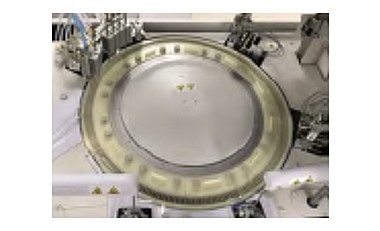 Reaction Tray and WUD Station
231 replaceable reaction wells
Two mixers help to maximize throughput and reduce reagent carryover
Oil bath provides high resolution for quality results, maintains reaction temperature, and eliminates bubbles, bacterial growth and water stains
Seven-step wash process ensures thorough cleaning of reaction wells
Stat Mode
External access outside of sample carousel
Easy loading and off-loading
10 pre-defined panels for samples without barcodes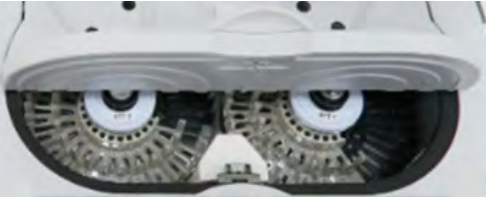 Reagent Handling
45 refrigerated positions | 100 applications

Program 3-reagent assays

Micro-reagent pipetting: 5-300 µL

Open channels for esoteric assays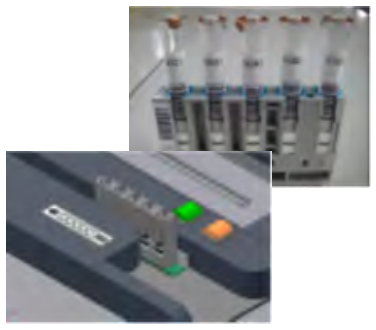 Autoloader
Autoloader loading capacity: 65 samples

13 racks; 5 samples per rack

800 samples/hr

Sample tube types: 5, 7 and 10 mL. 
FEATURES & BENEFITS
Autoloader loading capacity: 65 samples
Compact footprint and enhanced usability
High speed and micro-volume technology for improved performance and cost efficiency
Robust performance with industry standard MTBSF of 2.5 days
PRODUCT DETAILS
You may place order by giving us a call
| Catalog Number | Description |
| --- | --- |
| HORYUMIZENC1200AL | Horiba Yumizen C1200AL |