NEXT-GENERATION SEQUENCING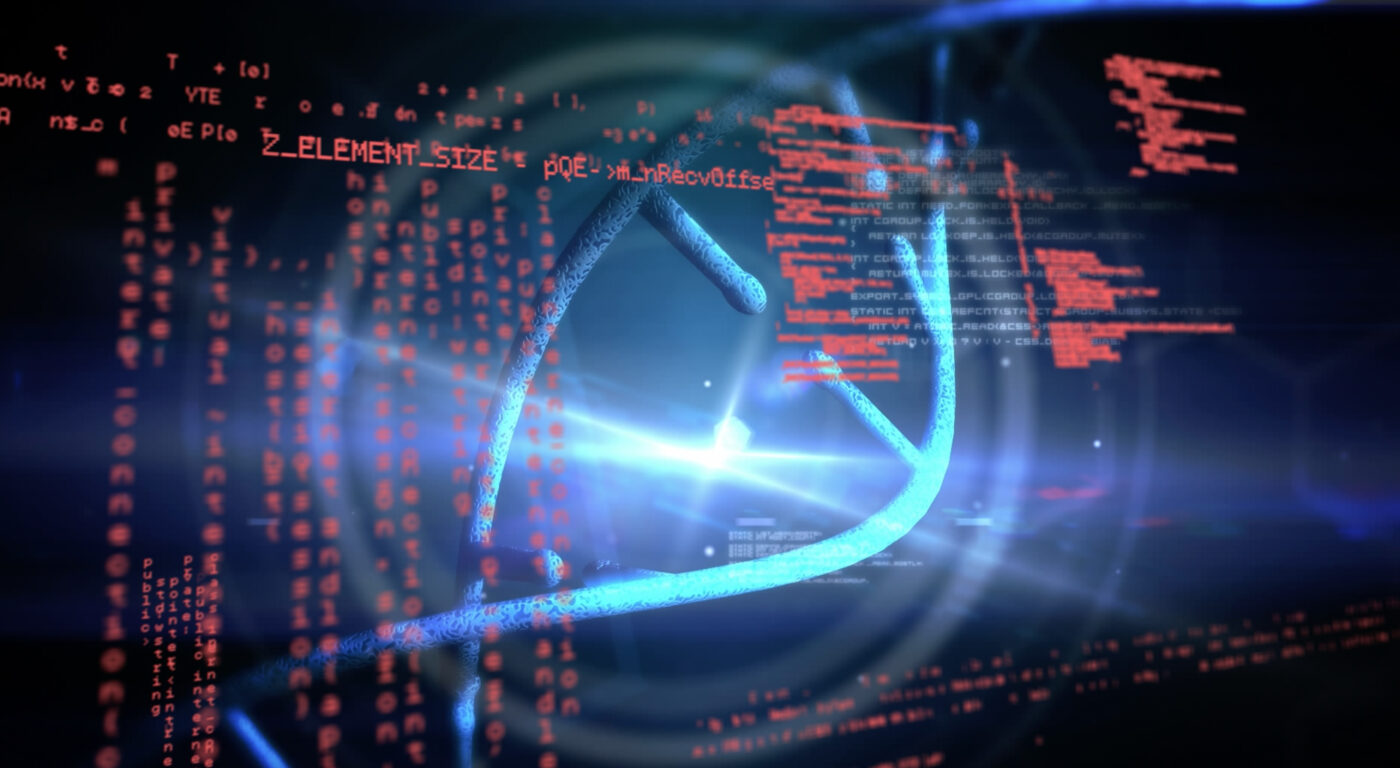 Breakthrough Innovations in NGS
Next-generation sequencing (NGS) is a technology for determining the sequence of DNA or RNA to study genetic variation associated with diseases or other biological phenomena.
Learn about the advantages and efficiencies in groundbreaking NGS Panel Design and Library Preparation.
Targeted DNA technology enables detection of somatic and germline
variants with a broad range of panel offerings.
CONTACT FOR QUOTE
Integrated Sample to Result Interpretation

Sample Extraction
and
Preparation

NGS Run
Compatible with Illumina and Ion Torrent Sequencing Platforms

Bioinformatics
and
Result
Interpretation
TECHNOLOGY ADVANTAGES
What are the benefits of the Next-Generation Sequencing technology for your laboratory?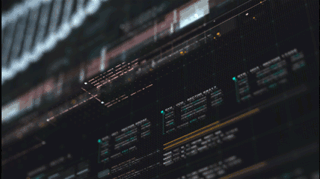 LIBRARIES READY IN JUST 6 HOURS
Sample to sequencing-ready library in as little as 6 hrs, instead of standard ~12 hrs.
Incubation time: 4 hrs. Hands-on time: 2 hrs.
BETTER READ EFFICIENCY
With higher library complexity, there is no need to waste reads on PhiX. All reads are for samples only.
INCREASED PANEL SENSITIVITY
Ready to confidently call low variant allele frequency (VAF) and reveal biological context for variants, including actionable information.
UNIQUE MOLECULAR INDICES (UMI)
UMIs tag each molecule within the sample prior to amplification.
This corrects for PCR and sequencing-induced artifacts, generating high confidence in the variant detection results.
UNIQUE DUAL
INDICES (UDI)
UDIs ensure the accurate demultiplexing of sample data.
This results in decreased levels of index hopping and read misassignment.
Single Primer Extension (SPE)
SPE is a unique technology increasing cost efficiency.
By producing better uniformity of coverage across all targeted regions of interest, SPE reduces the per sample read requirement during sequencing.
ENZYMATIC CLEAN UP
Enzymatic Clean ups substitute bead clean ups. It makes the workflow more streamlined and time efficient.
HEREDITARY CANCER RESEARCH PANELS
Genes implicated in hereditary solid tumor and hematological malignancies research.
FOCUS ONCOLOGY PANELS
Focus Oncology Panels include genes and variants that are actionable and known to be implicated in solid tumor and hematological malignancies research.
Hereditary Disease Panels / Custom panels
Genetic NGS panels for hereditary disease. Custom panels available for any specific laboratory needs.
Comprehensive Hereditary Carrier
Cardiovascular Hereditary Panel
Parkinson's, Alzheimer, Dementia (PAD) Hereditary Panel
Diabetes / Obesity Hereditary
Jewish Hereditary Carrier
Cystic Fibrosis
Custom panels designed to individual lab requirement
To learn more about the Standard and Custom NGS Panels, for technical assistance and price quotation,
fill out the form below and one of our expert representatives will contact you.