ROI LAB Proposals
Debating on whether the cost is worth the long term investment for your lab? Jant Pharmacal offers a complimentary ROI Assessment to help you determine the right solution for your lab's needs.
Learn More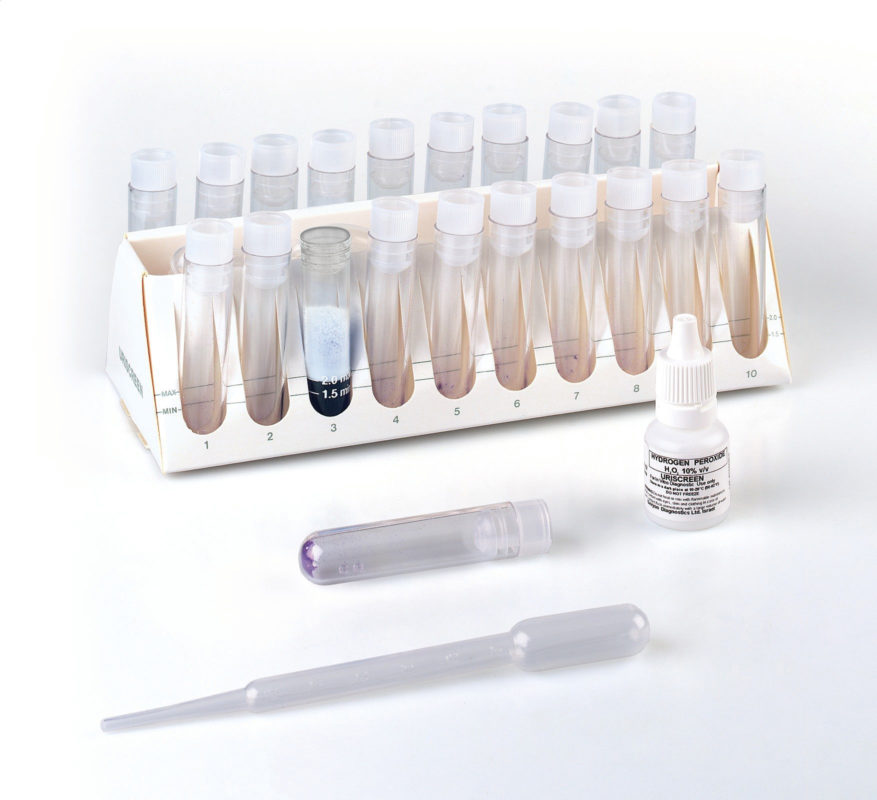 Accutest® URiscreen
Rapid Screen for Urinary Tract Infection
A Unique Product.  Accutest Uriscreen is the only UTI catalase test on the US market. 
LEarn More
BEcome a Distributor
Lab Reagents
Jant Pharmacal offers an extensive range of high quality diagnostic reagents and controls for routine chemistry and open channel applications.
View Reagents
ValuPak™ Series
Product Spotlight
The new ValuPak™ product line offers the same quality and convenience that you have come to expect from the Accutest® brand but at a lower cost per test.
The ValuPak™ menu of FDA cleared and CLIA‐waived tests will continue to expand in the future, to provide rapid testing solutions for varied clinical practice settings.
Learn More
Become a Distributor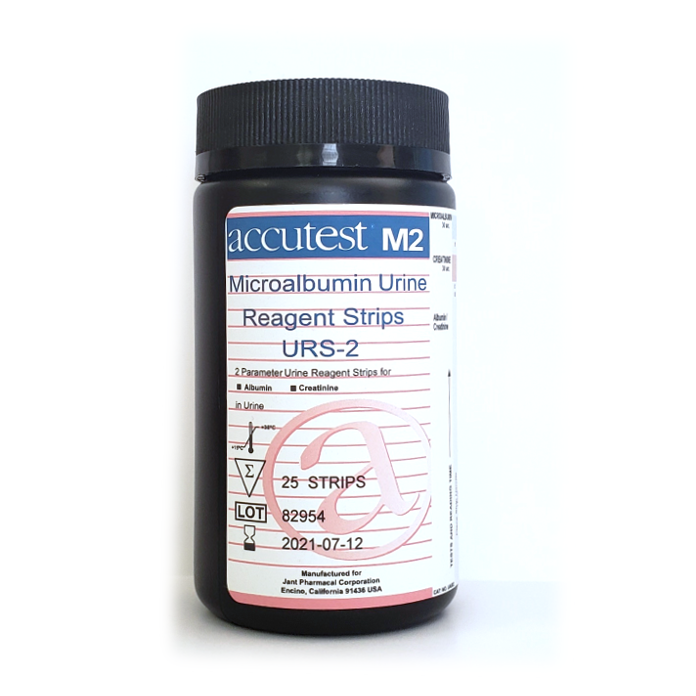 CLia Waived
Accutest® Microalbumin Urine Reagent Strips
Microalbuminuria, an abnormal elevation of the urinary albumin excretion rate, is often one of the first signs of renal disease or damage that can lead to renal failure.
Learn More